Ending slavery was only the first step in the fight for equality and justice for Black people in America.
Freedom gets built up over time—through a billion tiny, everyday acts. It's there in the chance to enlist and fight for a cause. It's there in the effort to reunite families torn apart by the cruelty of slave trading. It's there in the right to learn to read or found a church or decide how you want to make a living. And it's there in the insistence on the legal recognition of the right to do all these things.
That's the freedom you'll hear about on this podcast, and you'll hear about it directly from the people who seized it. All of the stories on this show are drawn from archives of voices from American history that have been muted time and time again.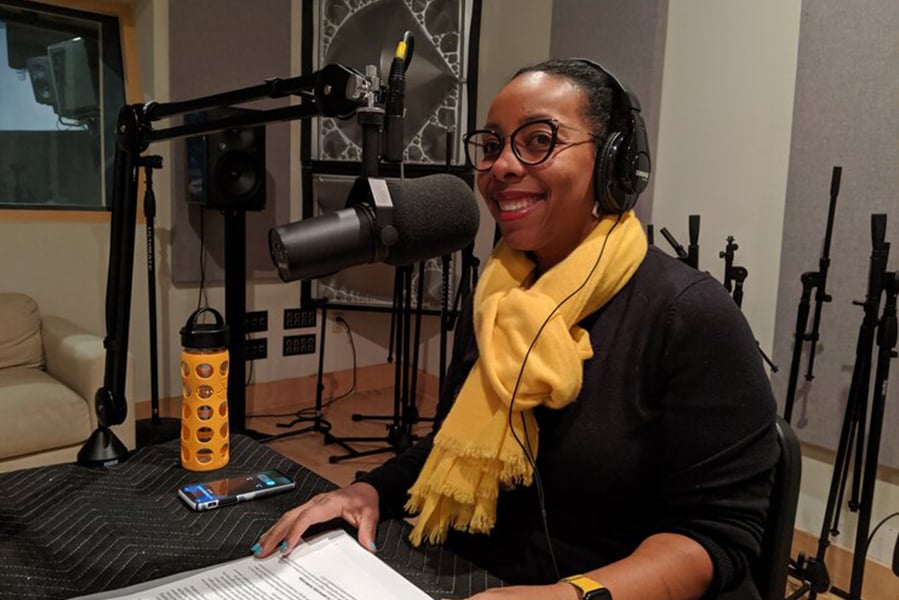 Seizing Freedom is hosted by Dr. Kidada E. Williams, a historian, author and professor of U.S. History, with a focus on African Americans.
Follow The History
Check out the Seizing Freedom interactive location map to see where these events took place, in the context of the nation today.
View Map