HOST & WRITER
Dr. Kidada E. Williams
Kidada is a historian, author and professor of U.S. History, with a focus on African Americans. She is the author of They Left Great Marks on Me and co-editor of Charleston Syllabus. In 2023, she published I Saw Death Coming, a book about African American families attacked and held captive by the Klan during Reconstruction. She is an Associate Professor of History at Wayne State University, and has been a guest on multiple national television, radio and podcast programs (Morning Edition, BackStory, Scene on Radio, Reconstruction: America After the Civil War).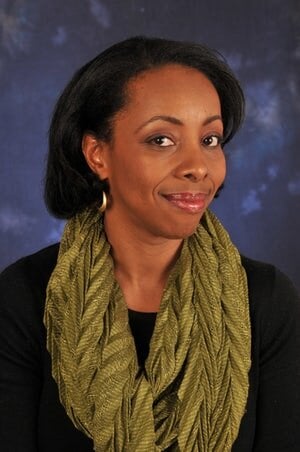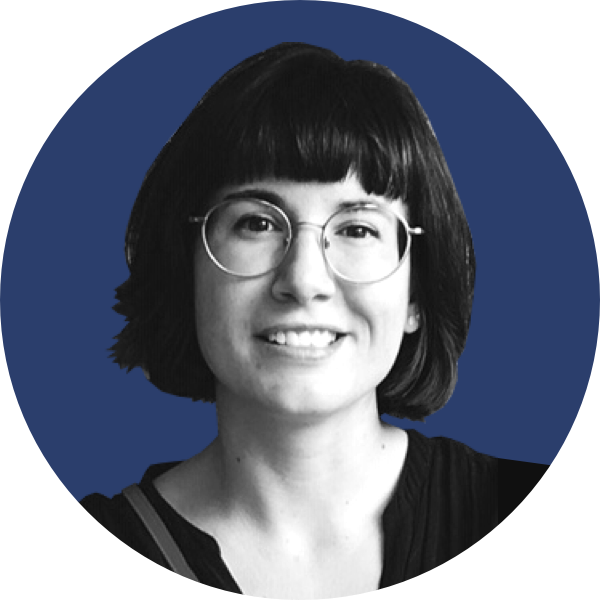 SENIOR PRODUCER
Kelly Hardcastle Jones
Kelly is an audio producer and editor based in Charlottesville, Virginia. She was a producer for BackStory, which she joined after a brief and sordid affair with graduate-level philosophy in Guelph, Canada. While studying, she started a nationally syndicated radio show and podcast called Pioneer Radio, won a Third Coast Short Doc award for a three-minute piece about poutine, and produced a documentary for the BBC about firearm suicide. As a freelancer, she developed, produced, edited, and hosted a podcast through NPR's Storytelling Lab called Do Over, about regret and the strange terror of the choices we make. In 2020, Kelly also produced and edited two other VPM podcasts: Resettled and Social Distance Assistance. She currently edits documentaries from UVA's Race, Religion, and Democracy Lab and is working on the third season of Blue Wire's American Prodigy series about gymnastics.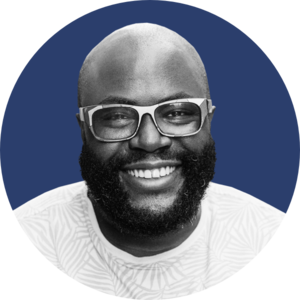 NARRATIVE PRODUCER
Ronald Young, Jr.
Ronald is an audio producer and storyteller based in Alexandria, VA. He is the host of the Pushkin podcast Solvable. He is the Senior Producer and owner of ohitsBigRon studios, which produces such shows as the critically acclaimed and award-winning Time Well Spent and movie review podcast Leaving the Theater, both of which he also hosts. As an avid pop culture enthusiast, Ronald is a frequent contributor to NPR's Pop Culture Happy Hour as a guest panelist, as well as WAMU's 1A. He is passionate about social justice and equity and is excited to tell the untold stories of black folks who used their agency to take their freedom.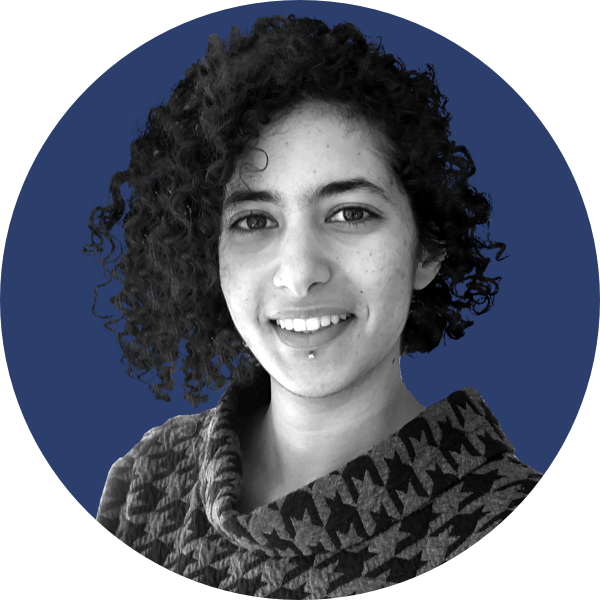 INTERVIEW PRODUCER
Lushik Lotus Lee
Lushik is an independent audio producer and editor who has worked for NPR's Hidden Brain, MSNBC's Into America, LAist's WILD, FreshEd, ASU and KCRW. At 16, she earned a scholarship to study at the United World College in Mostar, Bosnia and Herzegovina. She graduated from Bennington College with a concentration in Media and Social Justice. Lushik is passionate about producing podcasts and documentaries that focus on issues affecting marginalized populations around the world.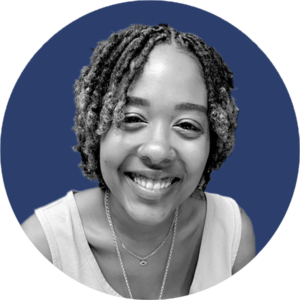 NARRATIVE EDITOR
Jess Jupiter
Jess is an LA-based producer and editor. Jess' podcast production work includes Netflix's Strong Black Lead and Okay, Now Listen, The Stoop, HBO's award-winning podcast, Lovecraft Country Radio, and The New York Times' Still Processing. Jess is committed to fostering and creating stories that focus on gender and sexual identities in queer communities, as well as elevating stories by and for black women.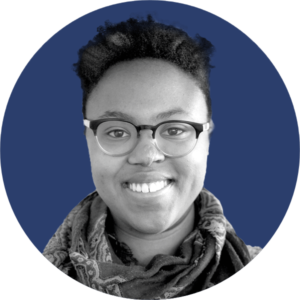 INTERVIEW EDITOR
Afi Yellow-Duke
Afi is an audio producer and editor based in Brooklyn, NY. She's an associate producer on the WNYC Studios podcast Death, Sex & Money, and previously worked at StoryCorps, where she helped produce the Peabody Award-nominated Stonewall OutLoud podcast series. Afi has also contributed to projects for Panoply Media, Audible Originals, and BRIC. She was a 2016 AIR New Voices Scholar, a 3-time AIR New Voices Scholarship Captain, an inaugural member of Neon Hum Media Podcast Editors' Bootcamp, is one of the co-creators of the POC in Audio Directory, and was recognized in the 2019 "Bitch 50" from Bitch Media as among the "most impactful creators, artists, and activists in pop culture."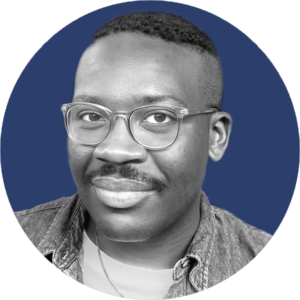 SOUND DESIGNER & COMPOSER
James T. Green
James (he/they) is an audio documentarian by trade and an artist by practice. They are the founder of Molten Heart, a creative studio in Brooklyn, New York. Their works have been featured in places such as the Museum of Contemporary Art Chicago, Mass MoCA, 99% Invisible, and Pop Up Magazine.
Additional Support
So many people have played a role in bringing this podcast to life. There are far too many to name here, but this series wouldn't have been possible without the talents and support of the following, to whom we're eternally grateful.
Voice Actors

– Aaron Goodson, Andrew Hairlson, Candice Holley, Chiquita Melvin, Conrad Haynes, Constance Swain, Dale Leopold, Dustin Ebaugh, Eric Hollaway, Frank Harrison Jr., James J. Johnson, Jasmine Bracey, Jefferson A. Russell, John Witt, Madyun Shahid, Maya Reed, Micah Mundt, Richelle Claiborne, Ronald Young Jr., Samari Jones, Shiloh Jones, Terry Menefee Gau, Tim Jenkins, William Barnett

Sound Design Support

– DeVante Green

Cover Art & Illustration –

Lyne Lucien

Graphic Design Support

– Corwin Fowlkes, Jean Kane

Marketing

– The Podglomerate, Benae Mosby, Leandra Parks, Danny Nokes

Community Engagement –

Terry Menefee Gau

Digital Support –

Steff Staples, Leslie Bretz, Michael Hayes, Marshall Lloyd, Travis Pope, Allison Benedict, Lanny Fields

Managing Producer, VPM Podcasts

– Gavin Wright

Chief Content Officer, VPM

– Steve Humble