SHOW HOST
Dr. Kidada E. Williams
Kidada is a historian, author and professor of U.S. History, with a focus on African Americans. She is the author of They Left Great Marks on Me and co-editor of Charleston Syllabus. In 2023, she published I Saw Death Coming, a book about African American families attacked and held captive by the Klan during Reconstruction. She is an Associate Professor of History at Wayne State University, and has been a guest on multiple national television, radio and podcast programs (Morning Edition, BackStory, Scene on Radio, Reconstruction: America After the Civil War).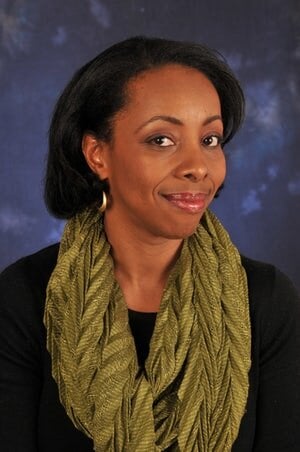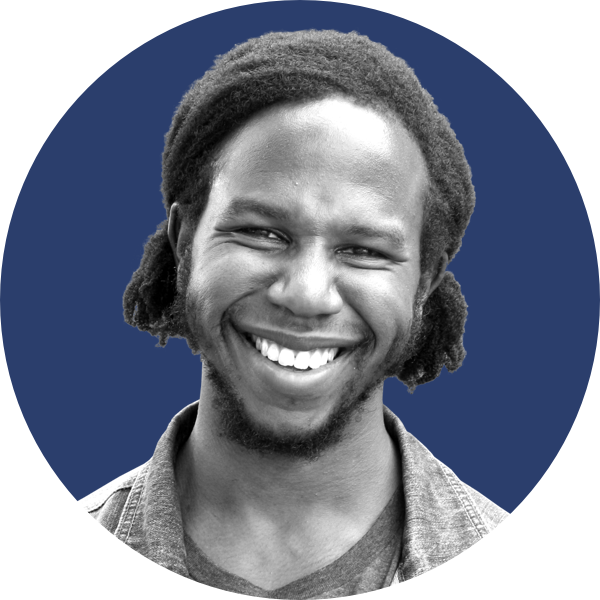 LEAD PRODUCER / WRITER
Joshua Moore
Joshua is a Nashville poet and MFA graduate from Vanderbilt University. He is the Host/Producer of Nashville Public Radio's Versify podcast. His work on Versify was nominated for a 2020 Webby Award in Arts and Culture. Versify was named the best podcast of 2020 by the Nashville Scene. He is a 2020 Art Wire Fellow. He formerly served as the 2019-2020 Curb Center Fellow in Creating Writing. He is the former Co-Poetry editor and Comics editor of the Nashville Review. He is the winner of a 2018 Academy of American Poets University Prize, a scholarship recipient from The Sewanee Writers' Conference, and The Virginia Quarterly Review Writers' Conference.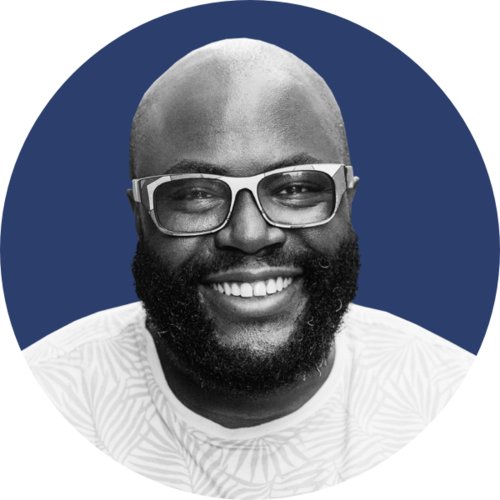 ASSOCIATE PRODUCER
Ronald Young, Jr.
Ronald is an audio producer and storyteller based in Alexandria, VA. He is the Senior Producer and Owner of ohitsBigRon studios, which produces such shows as the critically acclaimed and award-winning Time Well Spent and movie review podcast, Leaving the Theater, both of which he also hosts. An avid pop culture enthusiast, Ronald is a frequent contributor to NPR's Pop Culture Happy Hour as a guest panelist, as well as WAMU's 1A. He is passionate about social justice and equity and is excited to tell the untold stories of black folks who used their agency to take their freedom.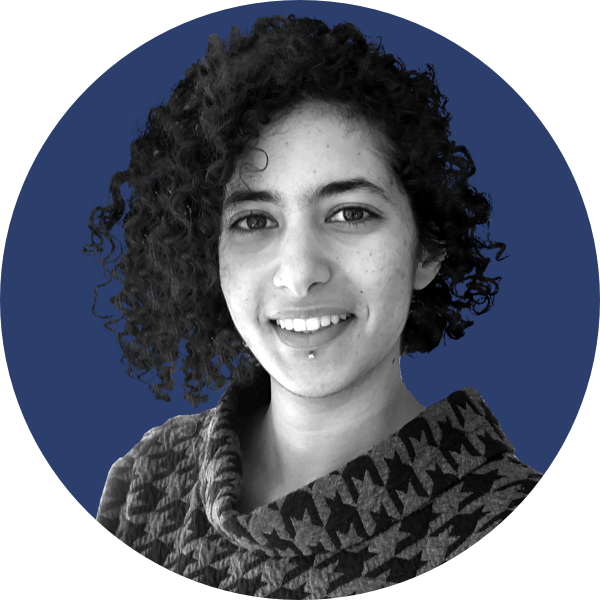 INTERVIEW PRODUCER
Lushik Wahba
Lushik is an audio producer and editor with experience in both narrative and interview shows. At 16 she earned a scholarship to study at the United World College in Mostar, Bosnia and Herzegovina. She graduated from Bennington College with a concentration in Media and Social Justice. Lushik is passionate about producing podcasts and documentaries that focus on issues affecting marginalized populations around the world. She has produced for NPR's Hidden Brain, FreshEd, ASU and Christiana Musk's soon to launch podcast The Future of Meat.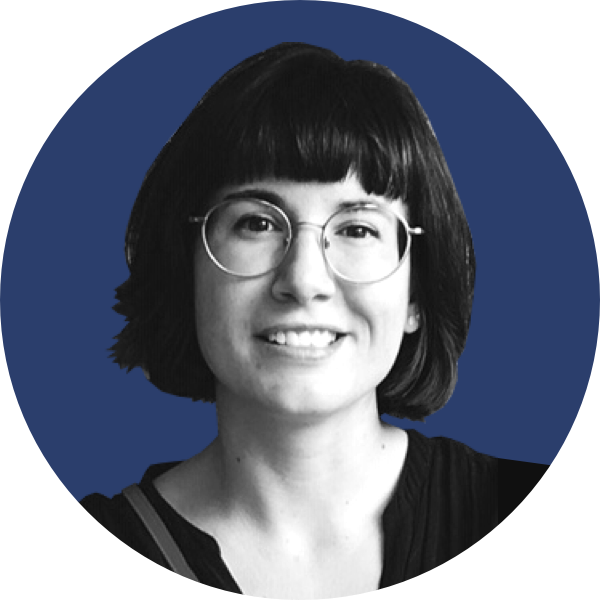 LEAD EDITOR
Kelly Hardcastle Jones
Kelly is an audio producer and editor based in Charlottesville, VA. She and her daughter, June, hosted VPM's award-winning podcast, Social Distance Assistance. Her freelance work has appeared on NPR and the BBC and she once won a Third Coast Short Docs prize for a three-minute story about poutine. She edits documentaries from UVA's Race, Religion, and Democracy Lab. She used to be an ethics professor and knows kung fu.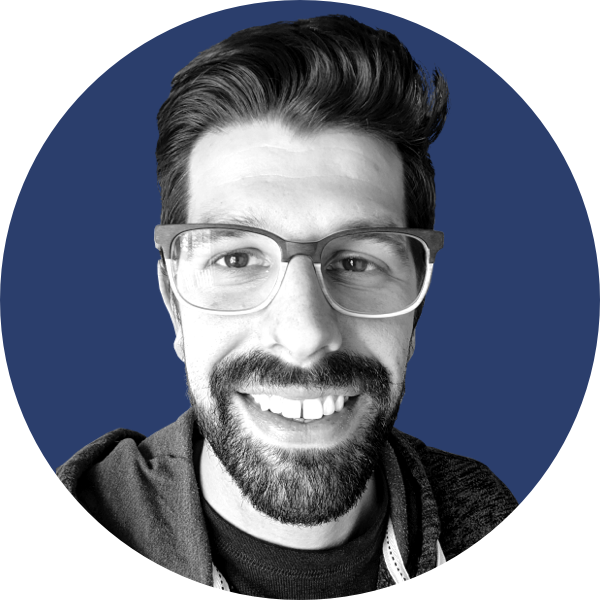 PROJECT MANAGER / EDITOR
Gavin Wright
Gavin spent nearly a decade working in digital agencies to launch award-winning web projects for organizations including The Brink's Company, Feed More and the Leadership Council on Legal Diversity. Since joining VPM in 2019, he has helped lead the charge of adding podcasts to its content portfolio with the launches of Social Distance Assistance, Resettled and Making Menuhin. He's thrilled to add Seizing Freedom to that list. Outside of podcasts, he has a borderline unhealthy obsession with English Premier League football.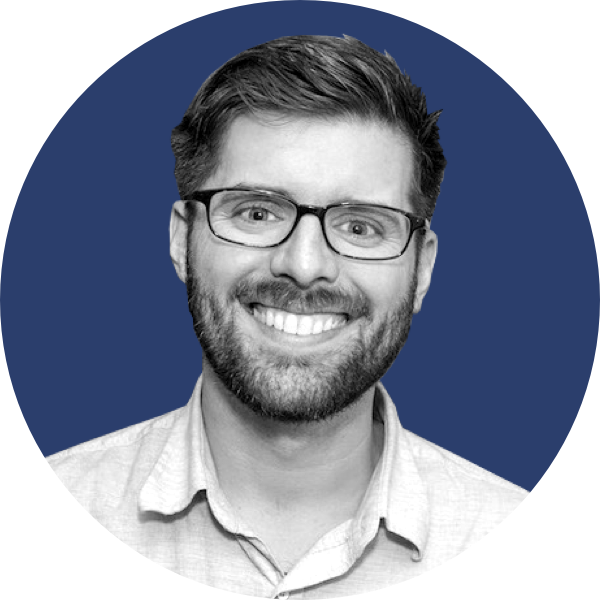 SOUND DESIGNER
Jakob Lewis
Jakob is an award winning audio producer living in Nashville, TN. He is the creator of the podcast Neighbors and owner of Great Feeling Studios—a radio and podcast production company. He is a graduate of the Transom Story Workshop on Cape Cod. His work has appeared on NPR, Here and Now, and the BBC. The favorite thing he's ever worked on was a radio wake for the late John Prine.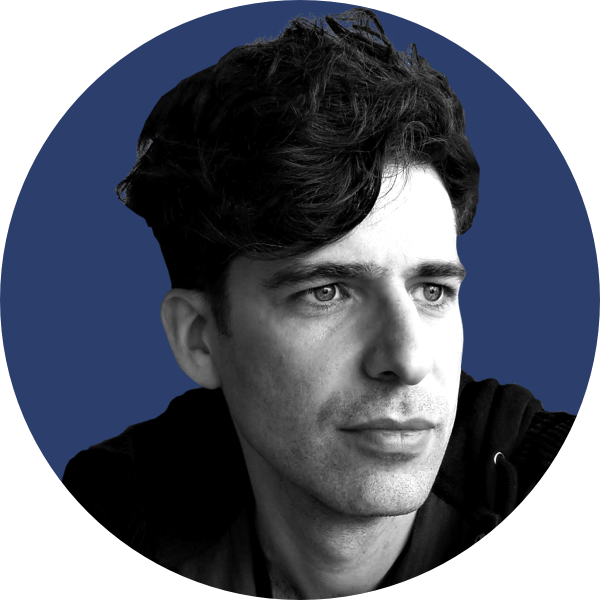 COMPOSER
Dan Burns
Dan is a composer, songwriter, producer, and instrumentalist creating music from his studio in Nashville, TN. In addition to releasing his self-produced albums, Dan co-produces music with fellow songwriters and composes pieces featured in podcasts and TV. Dan is distinguished for his versatile drumming style and collaborative writing approach, working both in studios and on stages with Louis Prince, Juan Solorzano, Kyle Andrews, and more. He has a Bachelor's of Music in Percussion from Belmont University and has developed his distinctive sound through homegrown engineering techniques and an extensive collection of vintage and modern instruments.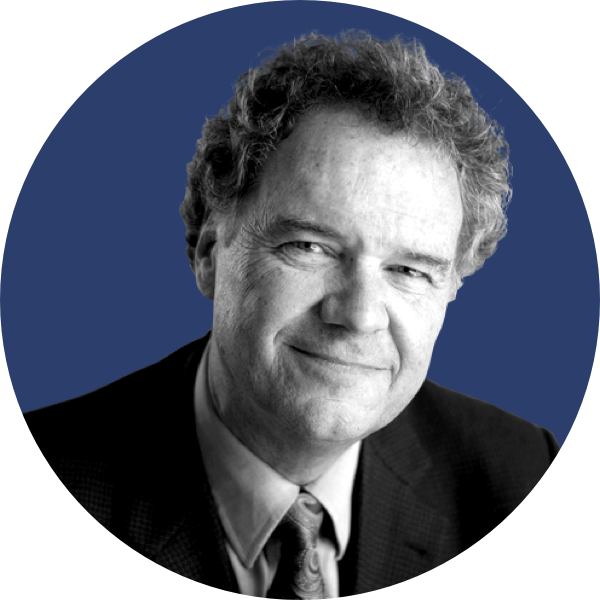 EXECUTIVE PRODUCER
Edward Ayers
Edward has been named National Professor of the Year, received the National Humanities Medal from President Obama at the White House, and won the Bancroft, Beveridge, and Lincoln prizes in American history. He is university professor of the humanities and president emeritus at the University of Richmond. He served as one of the co-hosts of the popular history podcast, BackStory, which aired 350 episodes over 12 years, and host of The Future of America's Past, a VPM PBS series that visited the front lines of historical interpretation across the country. He is executive director of New American History, dedicated to sharing innovative work in words, maps, audio, and video with students of all ages.
Additional Support
So many people have played a role in bringing this podcast to life. There are far too many to name here, but this series wouldn't have been possible without the talents and support of the following, to whom we're eternally grateful.
Chief Content Officer, VPM – Steve Humble
Senior Consultant, Podcast Development – Nathan Tobey
Sound Design Support – Cariad Harmon
Podcast Cover Art – L.A. InkWell
Website Design – Lorna Yarberry
Marketing / Graphic Design – Benae Mosby, Jean Kane, Jeremy Helton, Leandra Parks, Michael Phillips
Community Engagement – Terry Menefee Gau
Digital Support – Angela Massino, Carley Prendergast, Kate Prunkl, Marshall Lloyd, Michael Hayes, Spencer Law
Fundraising – Debbie Hennessey, Kevin Davis, Lisa Tait, Ren Bell